Welcome to the Universal Challenge!
Here you have your chance to win fantastic prizes – with low stakes and a strictly limited number of competitor's seats.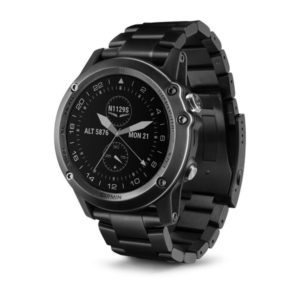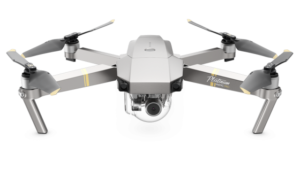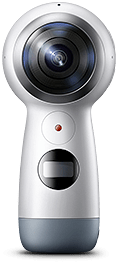 If you are a pilot or aspiring pilot check out the PPL based Challenges
Or if pilot's knowledge is not your thing try the Trivia based Challenges
In any case, these challenges are skill based: the higher you score the better your chances of winning. Hint: You can train for both challenges in our free quiz pages. (You'll find the links in the menu on the right).